+918918033457

Send Inquiry
Recognized globally for delivering the finest quality Surajmukhi CTC Tea, Shourya Premium Assam Tea, Natural CTC Tea, etc.
About Us
Tea can be categorized as the staple beverage of many countries, especially India, which is one of the largest tea producing countries in the world. Recognizing the essence of the beverage we, Surajmukhi Tea Pvt. Ltd., were motivated to start our company as a manufacturer, supplier and exporter of a varied range of tea products. Since the year 2013, we have been delivering various types of tea including Shourya Premium Assam Tea, Surajmukhi CTC Tea Packet, Assam Tea, Natural CTC Tea, Green Tea etc., to numerous customers around the world. Right from the production phase of these products and until their final shipment, we make sure to maintain the highest levels of hygiene and conduct routine sanitization of the premises. Moreover, we are also an ISO 9001:2015 & HACCP Certified company.

Customer Satisfaction
There are many factors influencing the success or failures of a business and one of them is customer satisfaction. This aspect should be monitored and strengthened at all times to please the customers and ultimately win their confidence. Our company also puts similar focus on customer satisfaction, and works on the following to achieve it
We acknowledge and work to meet the customers needs as soon as possible.
We make sure every product is thoroughly checked for the best quality before shipping to the respective clients.
We treat every customer with the highest reverence and integrity.
We are focused on developing and sustaining long-term professional relations with all clients who associate with us.
Our Infrastructure
We, Surajmukhi Tea Pvt. Ltd. are always carrying out a steady manufacturing process in our top-class infrastructure to meet the constantly growing demands of the customers. It is designed according to modern day architecture and stretched over a large area to ensure that all operations are easily conducted. With the support of which, we are consistently processing best quality of products like Shourya Premium Assam Tea, Assam Tea, Surajmukhi CTC Tea Packet, etc. One of our responsibilities is to supply the demanded products to the customers on schedule, and we are thus assisted by an effective distribution centre from where, all the goods can be shipped around the globe in good time.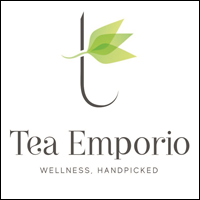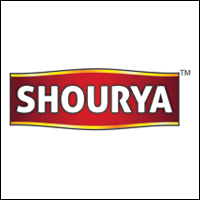 Download Brochure